How It Works
Economics is dismal!
Science is a fraud.
---
LIQUID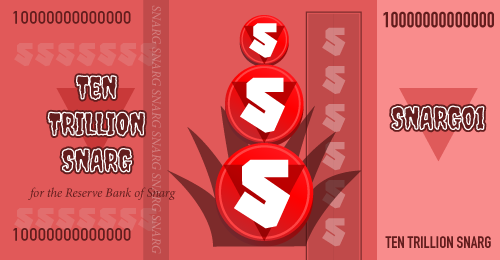 THERE'S 10 TRILLION COINS. THIS IS LIQUID AND AVAILABLE. Do you know what 10TRILLION coins looks like? 10,000,000,000,000
UNCONTROLLED QUALITY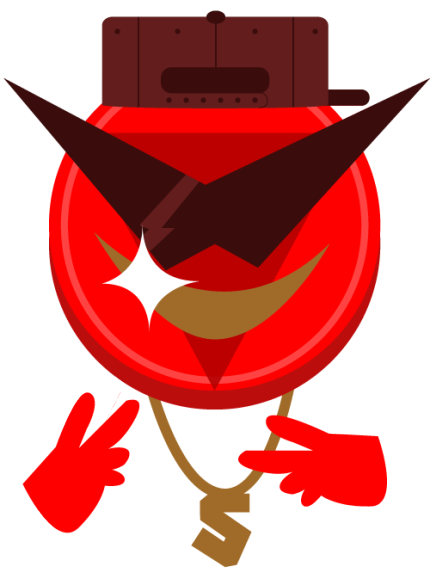 ABSOLUTELY NO QUALITY CONTROL. JUST GO AND YOU GET IT.
BLOOD FOR
THE BLOOD GOD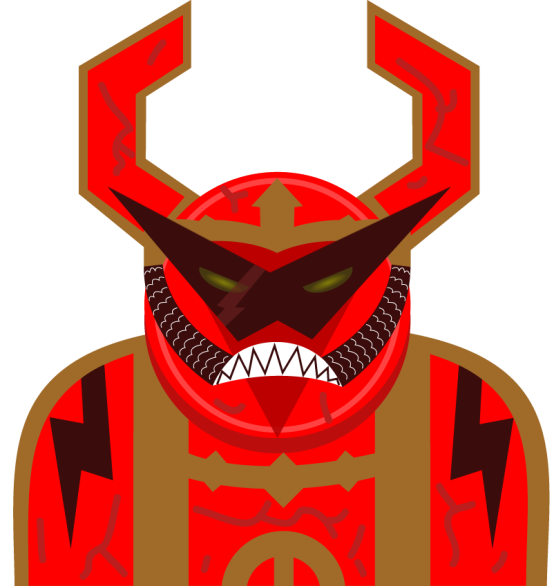 SKULLS FOR THE SKULL THRONE.
CHAOS EXEMPLIFIED.